1. As eCommerce thrives, HCT provides a large eCommerce platform, small and medium eCommerce, small sellers with professional one package service in materials flow, information flow, business flow and cash flow.



2. The flexible collection service of HCT helps the customers with convenient cash flow through its daily settlement/weekly settlement/monthly settlement cycles.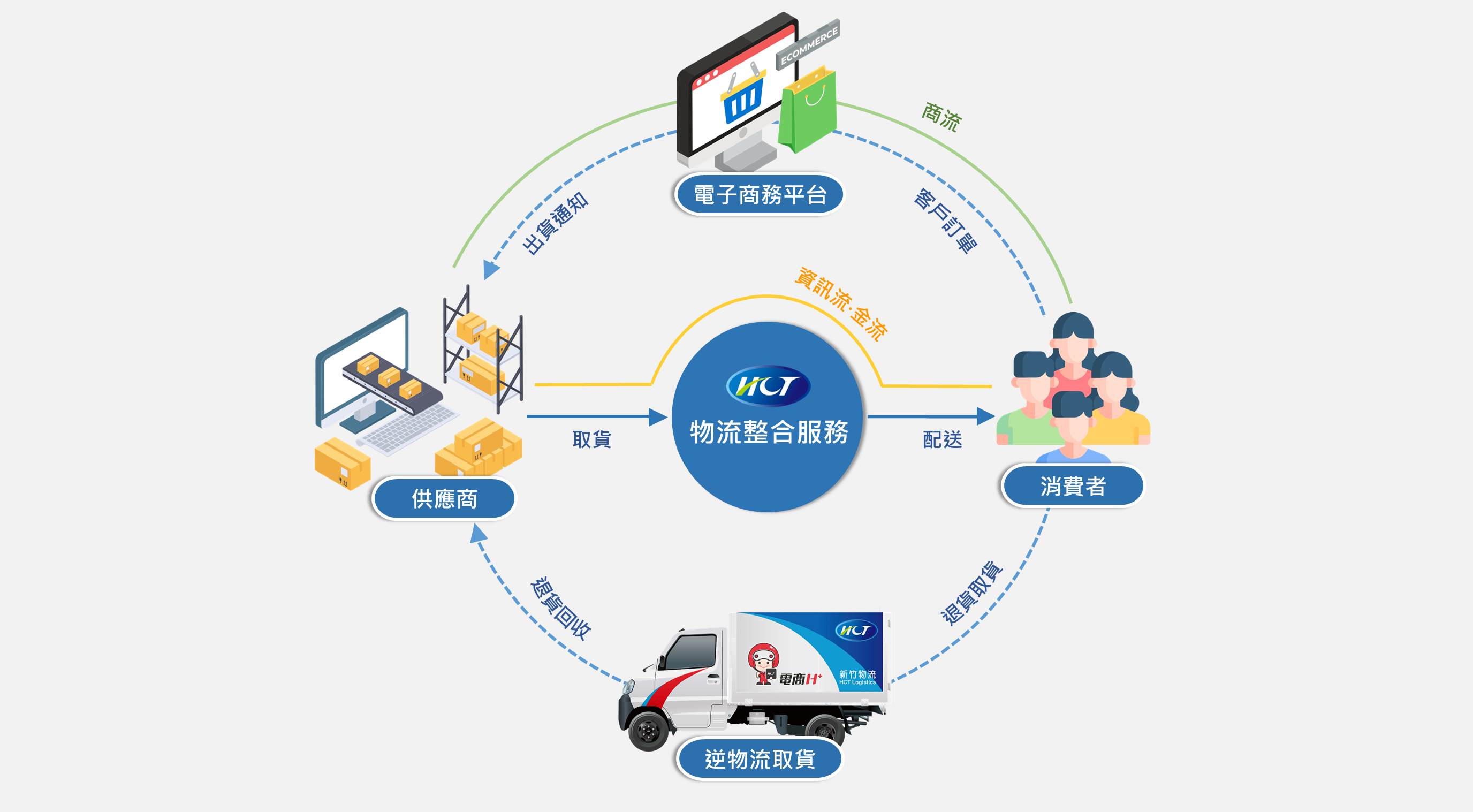 3. In the wake of the changing mode of consumption and living, HCT engaged in joint ventures with Family Mart, Hi-Life and OK chain stores to provide "Home to store" delivery services under which merchandise that cannot be successfully delivered homes will be sent to a nearby location of a convenience store with the consent of the customers. Customers could then pick up the merchandises at the drop off location. This is indeed the last mile of service from HCT for its customers who cannot receive the merchandise when they are absent from their homes.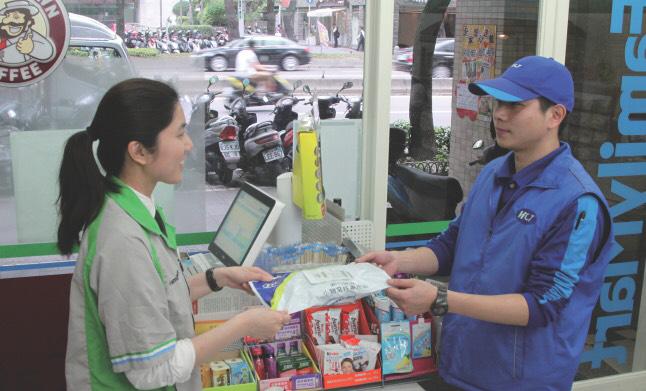 Value-added Service
Two-way delivery
Pick up/drop off at business locations
Reverse Logistics (Receiving and return of goods)
Collection/credit card charge service on delivery
Production of disk production of scanned receipts
Shipment of valuable items
Designated date
Pick up/ drop off at super store locations
Freight collect
Small warehousing/Processing